Strategically serving the cause of missions
OUR HISTORY
INSERV was founded in 1988 by a group of young professionals who felt the call to missions firstly through prayer and financial involvement and later through personal involvement. It was registered in 1999 as 'Missionserv Trust', aiming at providing churches, mission agencies and individuals with information and maps through research projects. Information is used to mobilise churches and further assistance is rendered through research training and consultation in strategic missions planning. This enables the church to do effective mission and church planting programs (both short- and long-term), as well as cross-cultural outreaches among the least reached people groups, both locally and internationally.
About Us
Inserv
| 

Missionserv
INSERV is a South African based Christian mission organization that serves the mission cause through strategically selected information oriented projects. As a research organization Inserv helps churches, mission organizations and others with information, research training, and consultation in strategic planning for effective mission and church planting programs in short and long term cross-cultural outreaches among unreached people groups in (especially, but not limited to) Southern Africa.
Inserv is registered with the South African government as a Trust and is governed by a Board of Trustees, appointed according to the laws of the South African government. Inserv is a faith-based organization. That means that all our members of staff member are responsible for their own support. However Inserv does contribute a certain percentage to their support. Since 1988 a number of people have worked with Inserv in different capacities. Some of these have now moved on to different mission ministries according to God's guidance in their lives. Currently the members of staff consist of 3 men and a woman and a number of volunteers assisting in different areas of need and in the different ministries.
Unreached of the day
Joshua Projects
Pray for the unreached people in the world
Our Vision
Serving the church through mission research
Our Mission
Mission empowerment through mission research support to the church in advancing the Kingdom of Christ amongst the least reached.

Partnerships / Networking


The Scriptures, both Old and New Testaments, are the inspired Word of God, the complete revelation of His will for the salvation of man and the divine and final authority for all Christian faith, life, and conduct.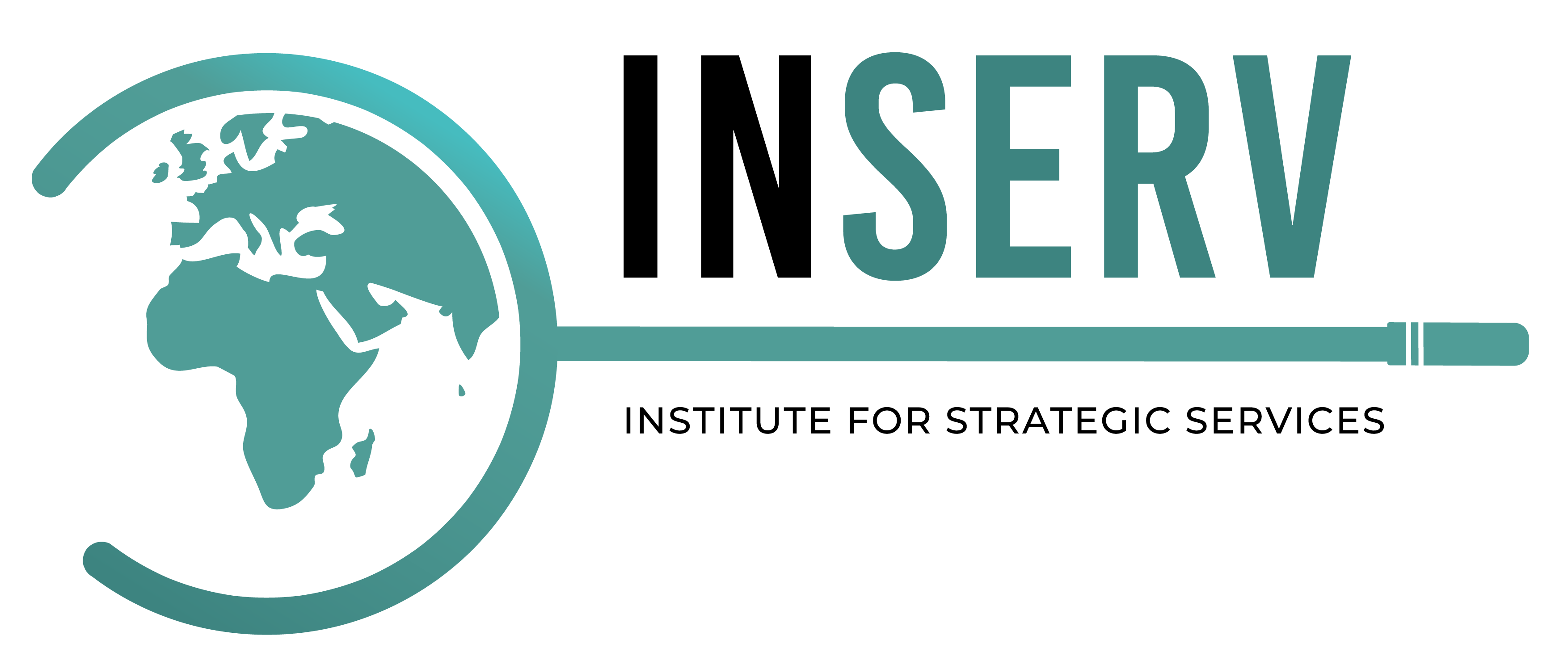 Inserv | Missionserv
The Challenge
The evangelisation of over two billion people without the Gospel due to language, political and geographical barriers.
Informing the church as to where to find the unreached in our communities, towns, cities, countries, continent of Africa and the world and mobilising the church towards fulfilling the Great Commission.
The art of being happy lies in the power of extracting happiness from common things. Henry Ward Beecher.
Copyright © 2021 Inserv
Developed by Kwikstert